5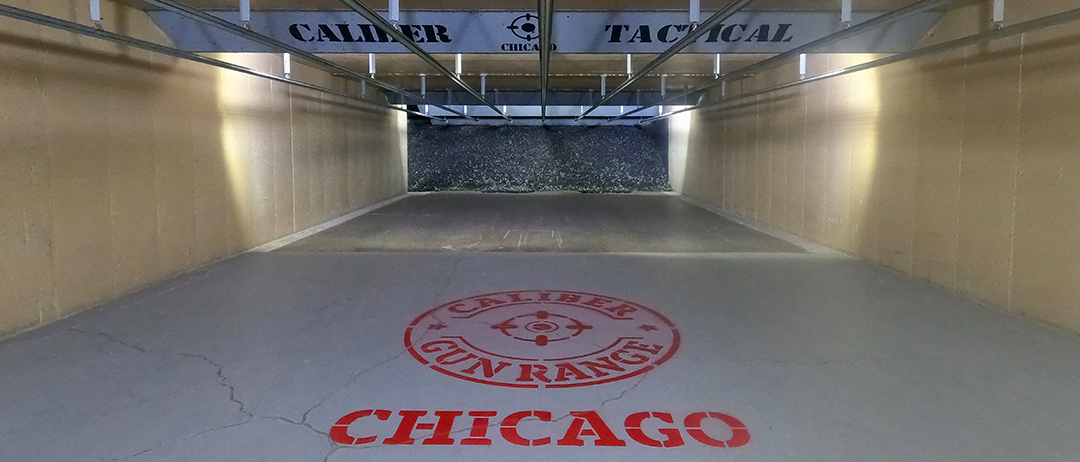 THE ULTIMATE GUN RANGE
Caliber Gun Range strives to make your experience as enjoyable as possible. Our sales associates who work in the armory, the instructors who facilitate lessons and the rest of our team strive to make sure you are having a great time in our facility.
We have custom made ventilation systems utilizing the finest technology available. This provides a clear range with no gunpowder residue, coupled with shredded rubber backstops over bulletproof plates, ensuring no lead dust in the bays. There is no recycled air, which means you're shooting in a clear and clean range. Try out one of our 22 state-of-the-art lanes equipped with touch screens and advanced targeting. Eight of our lanes are set up for full tactical training and certification!
https://waiver.smartwaiver.com/w/pxuqa5qyimd9iidebc2kxv/web/
PHOTOS
---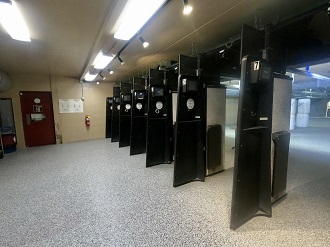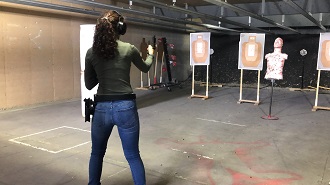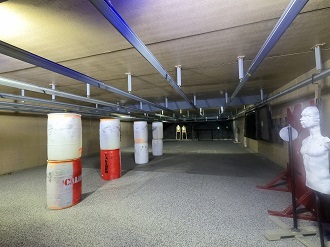 PRICE LIST
---
HANDGUN / LONG GUN

1 HOUR
$23 single shooter (add $7 for second shooter)

1/2 HOUR
$15 single shooter (add $7 for second shooter)
TACTICAL BAY (C-BAY) WITH STEEL PLATE TARGETS
Must be holster qualified by a Caliber Instructor

*HANDGUN ONLY & STEEL SHOOTS UP TO .45 CALIBER
RANGE RULES
No steel ammunitions of any kind (steel case, steel core, steel tip or green tip)
No buckshots (00 Bucks are okay), target loads, BB's, pellet guns
No drawing from the holster in A (Alpha) and B (Bravo) Lanes.
No open carry inside our facility except for our staff and instructors.
No uncased firearms anywhere in the store. If you must uncase your firearm please let our staff members handle your firearms for everyone's safety.
Only uncase your firearms inside the shooting lane with the muzzle pointing down range.
Do not walk your gun from prep table to your lane or vice versa.
Must follow and respect Range Safety Officer's directions and orders.
No food or drinks inside the range.
No smoking or vaping inside the range.
Minimum age is 8 years old.
Do not pick up brass or spent casings off our floor, unless you let the RSO know you are policing your own brass casings.
Rules are subject to change at anytime.
Our friendly staff reserve the right to refuse service to anyone.