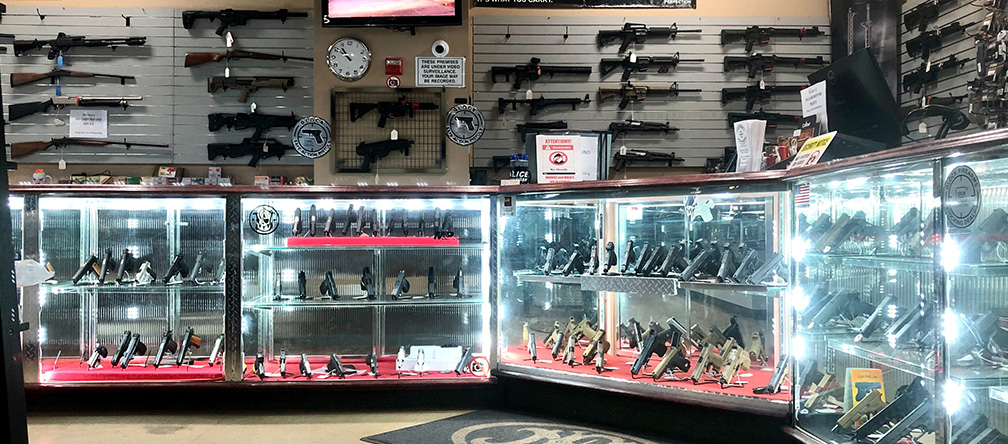 CALIBER GUN RANGE ARMORY
Gunsmith available only on Fridays and Saturdays from 11:00 am - 5:00 pm.
To make an appointment please call (847) 782-8888
We stock and sell a huge variety of firearms. We also sell on consignment.
For questions about the Armory call (847) 782-8888
For FFL transfers please email [email protected]
Transfer fee is $60 per gun
Schedule your appointment here!