SIGN UP TODAY AND GET YOUR CONCEALED CARRY
Illinois Concealed Carry Training is available at Caliber Gun Range. We are a one-stop shop for the Illinois Concealed Carry / CCW License. Take your class and certify at our state-of-the-art facility just north of Chicago. See a list of all of our classes here. VISIT THE RANGE TAB TO FILL OUT OUR WAIVER BEFORE YOU COME IN!
CALIBER GUN RANGE ARMORY
---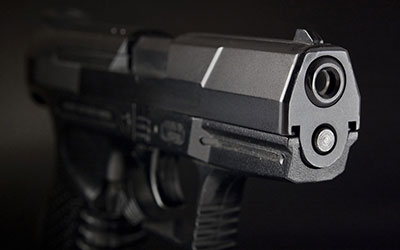 HANDGUNS
Semi-Auto and Revolvers.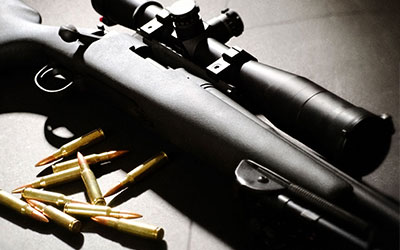 RIFLES
Hunting and Tactical Rifles.
SHOTGUNS
Semi-Auto and Pump.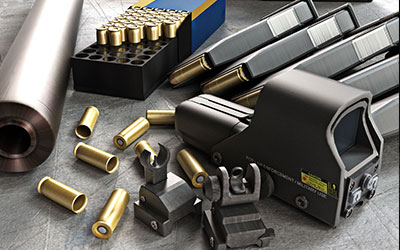 ACCESSORIES
Lights, sights, and cleaning supplies. And a large selection apparel and shooting gear.