SIGN UP TODAY AND GET YOUR CONCEALED CARRY
Illinois Concealed Carry Training is available at Caliber Gun Range. We are a one-stop shop for the Illinois Concealed Carry / CCW License. Take your class and certify at our state-of-the-art facility just north of Chicago. Click on links below to view class schedules and for registration.



On Point Training 1 less victim website
Women's Bullets and Brunch Registration
Conceal Carry Class Dates and Registration
Concealed Carry Renewal Registration
CALIBER GUN RANGE ARMORY
---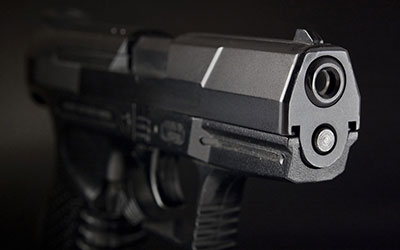 HANDGUNS
Semi-Auto and Revolvers.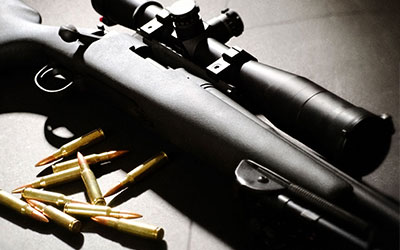 RIFLES
Hunting and Tactical Rifles.
SHOTGUNS
Semi-Auto and Pump.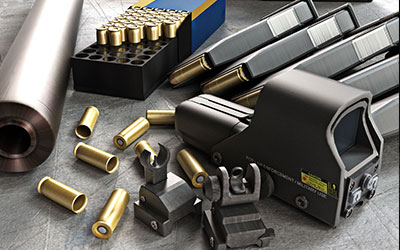 ACCESSORIES
Lights, sights, and cleaning supplies. And a large selection apparel and shooting gear.